Welcome to mprc Digital Media!
Formerly trading as mprc Web Services, also involved in digital marketing & publishing, now enjoying 'retirement'. However, on a personal note, I am creating artworks from original photography – much of my own from travels around the UK and Europe. At the moment, you can find me on Instagram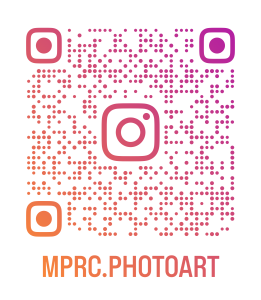 and Facebook.
You can also follow my other, floral based, activities at flowerman.photos on Instagram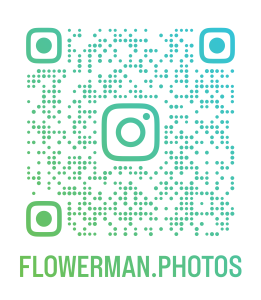 . Eventually, I hope to publish more of my work, some of which will become available for sale. Watch this space!
UPDATE July 2023: I have been brought out of retirement to fix some issues on our local Horticultural group's new rebranded website at:
It's a 'work in progress', building on an original brilliant design concept by Chelci Squires, who has moved on to other projects in her busy working schedule. The new branded site also links to Facebook and Instagram.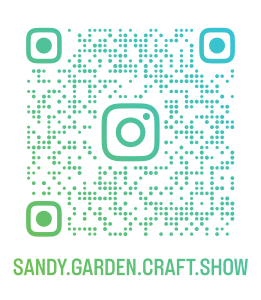 Please visit to see how things are progressing.
mprc Digital Media